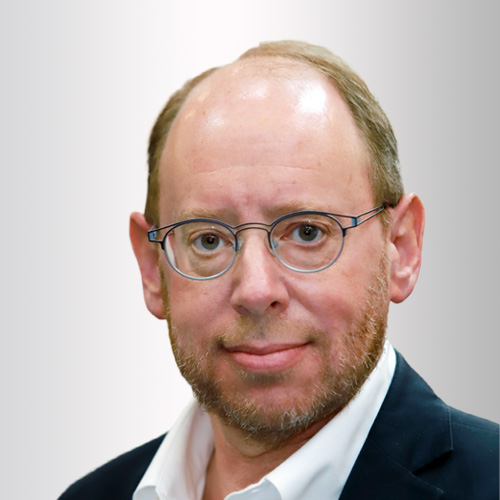 David M. Weinberg
David M. Weinberg is a corporate PR and government relations specialist based in Israel, experienced in the fields of academia, defence and foreign affairs, Jewish community affairs, medicine, science, and tourism – with expansive global contacts in these fields.
Since moving from Toronto to Israel in 1990, Weinberg has served in several public positions. He was a senior advisor to then-Deputy Prime Minister Natan Sharansky and founding coordinator of the Global Forum against Anti-Semitism in the Israeli Prime Minister's Office.
He also has been a leader of several Israeli defence think tanks, The Begin-Sadat Centre for Strategic Studies, the Herzliya Conference on Israel's National Security, and the Jerusalem Institute for Strategy and Security. For 25 years, he also has been a distinguished diplomatic, defence, and political columnist for The Jerusalem Post and Israel Hayomnewspapers. His advocacy and communications consultancy, Beyad Halashon Ltd., is partnered with the Aurora Strategy Group.
Write to David M. Weinberg