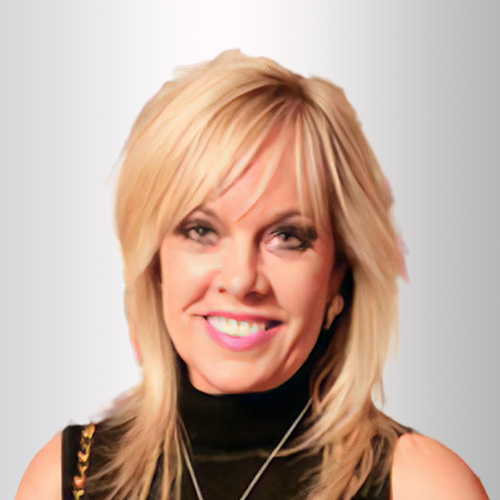 Nancy Todd
Nancy Todd is based in Sarasota, Florida and is a political consultant and president of Nancy Todd, Inc., an international strategic consulting firm.
Todd cut her political teeth in Louisiana, where she attended LSU law school and volunteered for political campaigns. She started with the legendary Matt Reese in 1979. Since then, Todd has been a consultant to over 196 campaigns in 42 states and six countries, with a winning record of 98 percent.
She has worked with candidates and projects both nationally and internationally and has received several national awards for creativity in political advertising. Todd has served as Chairman and Past President of the Board of Directors of the International Association of Political Consultants and is now Past President and Chairman of the American Association of Political Consultants. In 2009, Todd was inducted into the prestigious Hall of Fame of the AAPC, the first such woman to be so honoured.
She is a frequent speaker both nationally and internationally for governments, heads of state, key leaders in emerging democracies and at major universities, including Harvard, the John F. Kennedy School of Government, George Washington University, Georgetown University and Vanderbilt University. Her articles and commentary have appeared nationally in newspapers and professional publications.