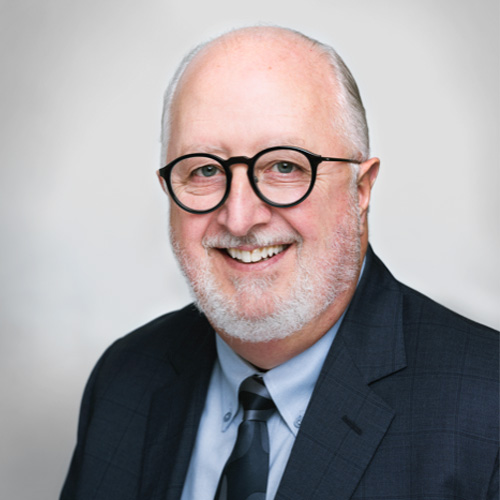 Tom Sigurdson
Tom Sigurdson is based in New Westminster, British Columbia, and has worked with building trades unions for over 20 years. He has twice served (1997 – 2003 & 2011 – 2020) as the Executive Director for the BC Building Trades Council. He worked for Canada's Building Trades Unions in Ottawa as the Director of Political and Legislative Affairs. In addition to working with the national and provincial organizations, he has worked with local unions affiliated with the Teamsters and Heat and Frost Insulators.
Sigurdson was a two term NDP Member of the Alberta Legislative Assembly (1986 – 1993) serving on several Legislative Committees as well as Official Opposition Critic for Labour, Education, Employment & Immigration and Career Development & Employment. He has been a volunteer board member for Habitat for Humanity (Lower BC Mainland), the Immigrant and Employment Council of BC, the Construction Sector Council and SkillPlan. He was appointed to serve as a board member for the BC Industry Training Authority as well as a Governor of the BC Institute of Technology.
Sigurdson has worked with Indigenous leaders on workforce development programs and continues to engage in workshops as a non-indigenous co-presenter on historical colonization and current reconciliation actions.
Sigurdson has managed numerous political campaigns at the national, provincial, and municipal levels in Ontario, Saskatchewan, Alberta, and British Columbia.