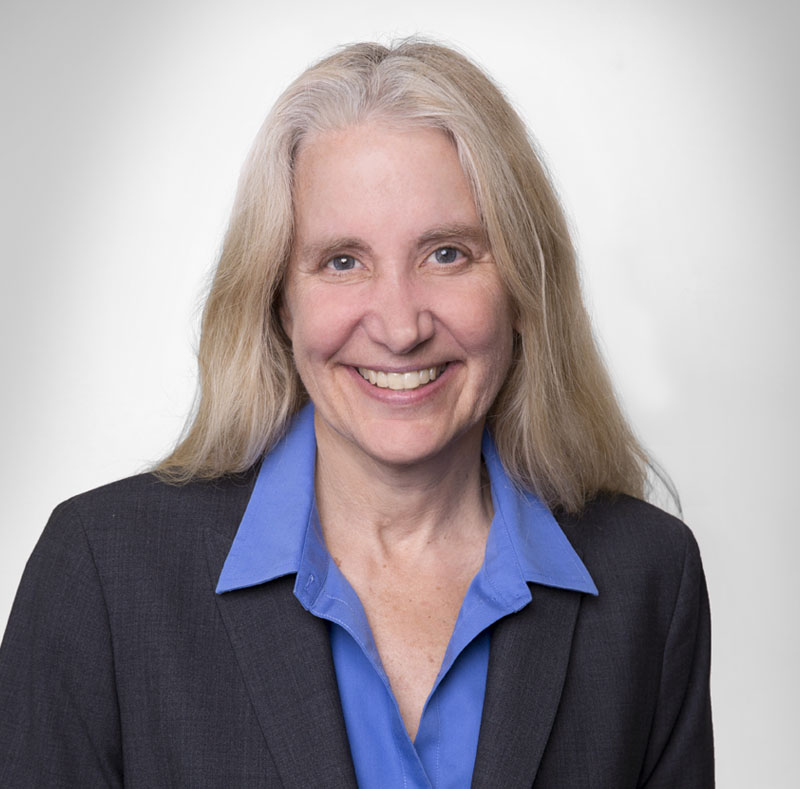 Tina Rosenstein
Tina Rosenstein has more than twenty-five years of experience in marketing and strategic planning and has conducted both qualitative and quantitative studies. Furthermore, she has conducted hundreds of focus groups and interview programs throughout North America, Europe and the Pacific Rim.
She has handled market research/strategic assignments including competitive and strategic positioning, promotional and advertising research, customer satisfaction surveys, branding research and employee engagement research.
She also conducts training and education seminars and facilitates planning sessions. Ms. Rosenstein has also participated in the development of marketing and strategic plans.