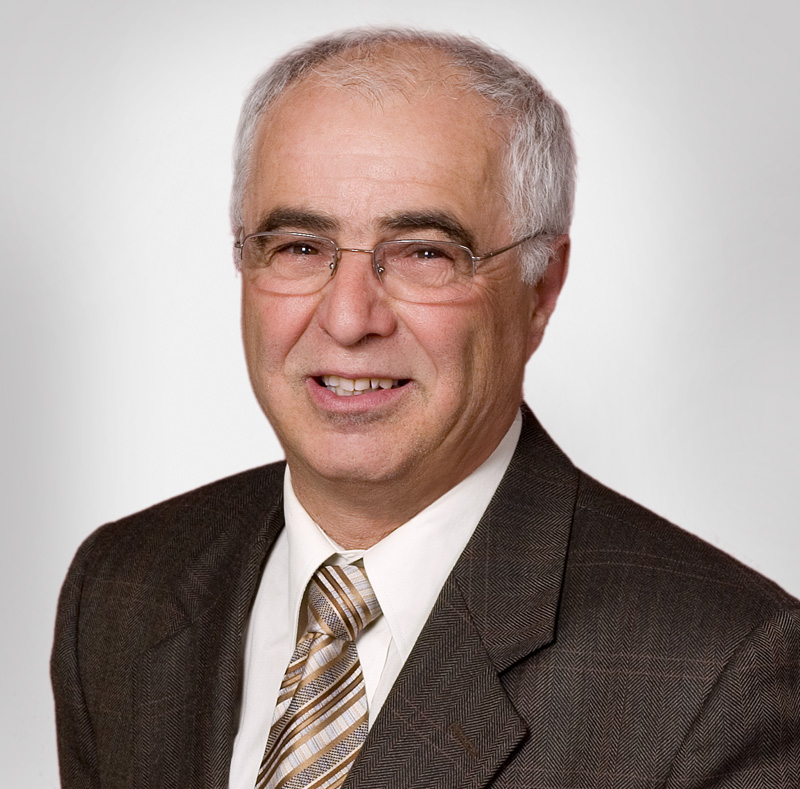 Lou Rinaldi
As a former Member of Provincial Parliament (MPP), Mayor and Council Member, Lou Rinaldi is well acquainted with public policy formulation and Government decision-making.
As MPP for Northumberland and Quinte West from 2003-2011 and 2014-2018, Lou served as Parliamentary Assistant in several Provincial Government Ministries including Public Infrastructure Renewal; Agriculture, Food and Rural Affairs and Municipal Affairs and Housing. He also served on several Standing Committees including: Health, Education and Social Policy; Estimates; Justice Policy; General Government; Economic Affairs; Regulations and Private Bills; Energy Conservation Action Committee; and, the Poverty Reduction Action Committee.
Lou's political career started in 1992 as a Council Member for the former Brighton Township where he also served as Deputy Reeve and Reeve. In 2000, Lou was elected mayor of the newly amalgamated Municipality of Brighton.
Lou's strong advocacy while working at both the municipal and provincial government levels, coupled with years of successful private business ownership, bring both expertise and experience to the Aurora team. As both Mayor and MPP, Lou's effective strategies brought fruitful gains to many communities including funding for important initiatives and helping to raise the profile of many worthy community organizations.