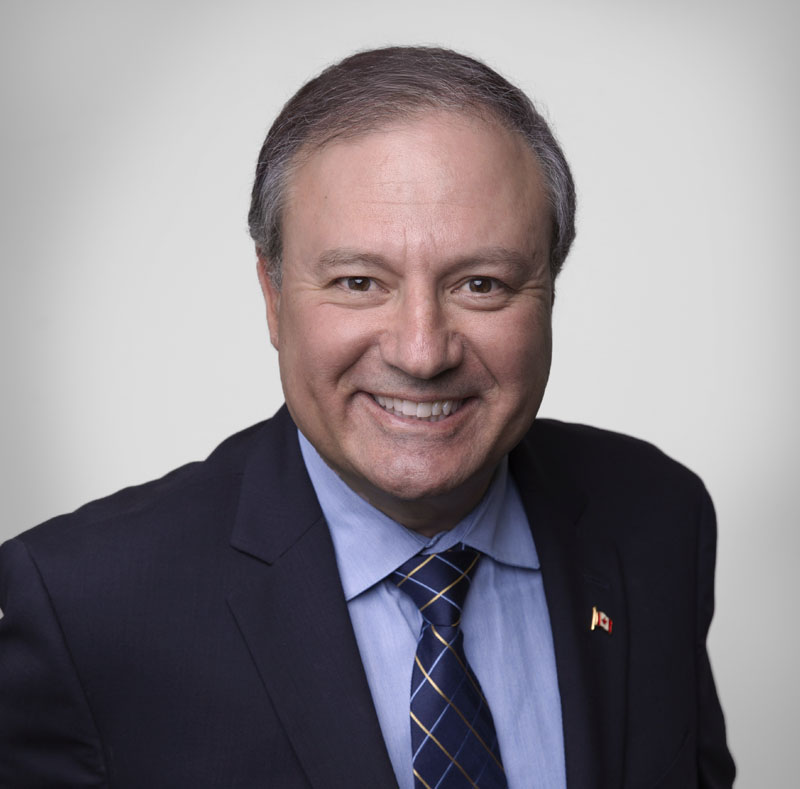 Marcel Wieder
Marcel Wieder combines a background in advertising with a passion for public affairs to help his clients craft and deliver powerful messages. Wieder brings a wealth of relevant experience as President and Chief Advocate of Aurora Strategy Global. He is also President of Arrow Communications Group, an ad agency with a focus on advocacy advertising. Wieder brings together his wealth of experience in advertising and his passion for public affairs.
He has hosted his own public affairs television program, The Point on Rogers and is a frequent media commentator including CTV News Channel, TVO, CBC, Toronto Star, Globe and Mail among others.
Wieder has been recognized with over fifty international awards, including four Pollie Awards (the Oscar for political advertising), two Reed Awards including Best International Campaign from Campaigns and Elections magazine, seven Telly Awards, five Davey Awards and two Summit awards for his ad campaigns. The Goldie Awards recognized him as international public affairs player of the year.