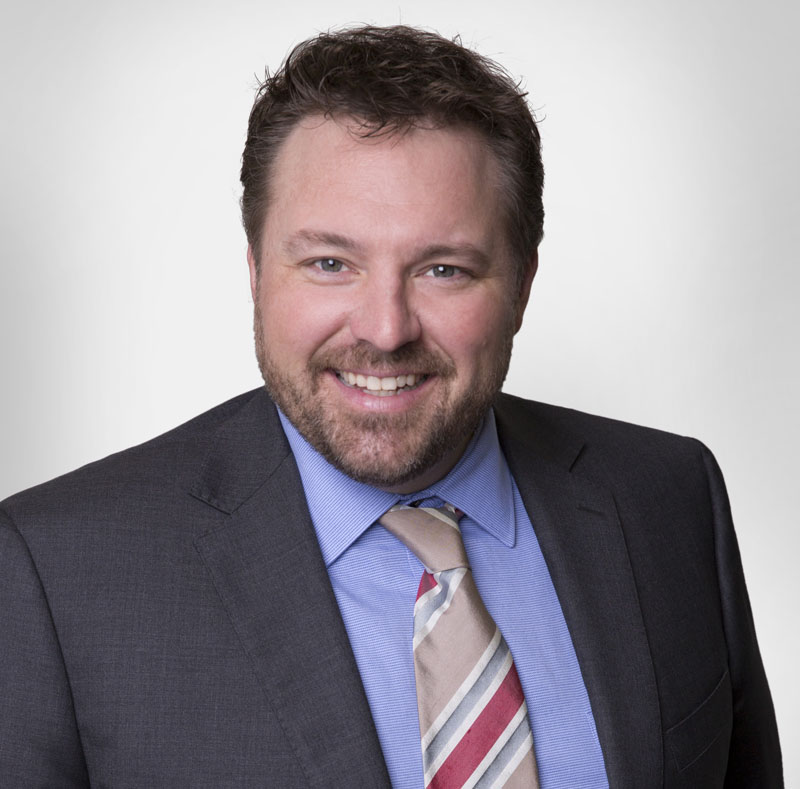 Craig Hughson
Craig Hughson is a trusted and experienced professional with a comprehensive understanding of government and politics, and an extensive network of contacts at both the provincial and federal levels, Mr. Hughson is able to provide strategic government relations insight and advice to a diverse range of clients. Mr. Hughson assists clients in developing and executing their public affairs and government relations strategies and tactics when dealing with government.
Before starting a career in consulting in 2010, Mr. Hughson spent over a dozen years at Queen's Park, where he has viewed government and politics from all sides. He has worked for an opposition MPP, government ministers, as well as the Speaker of the Legislative Assembly. Mr. Hughson's career in government had him serve as the chief of staff and senior policy advisor to several Cabinet Ministers in the Government of Ontario, including Natural Resources, Aboriginal Affairs, Health Promotion, Government Services and Consumer Services. Along the way, he has developed broad expertise in issues and crisis management, media relations and policy development and analysis. Mr. Hughson has also worked very closely with the Alcohol and Gaming Commission of Ontario while working for the minister responsible for the agency. Mr. Hughson has been involved and managed several successful election campaigns across Ontario.
Mr. Hughson previously served as a vice president for one of the world's largest public relations firms and was also the director of public affairs at The Canadian Association of Chain Drug Stores executing government relations programs across Canada on behalf of the association.