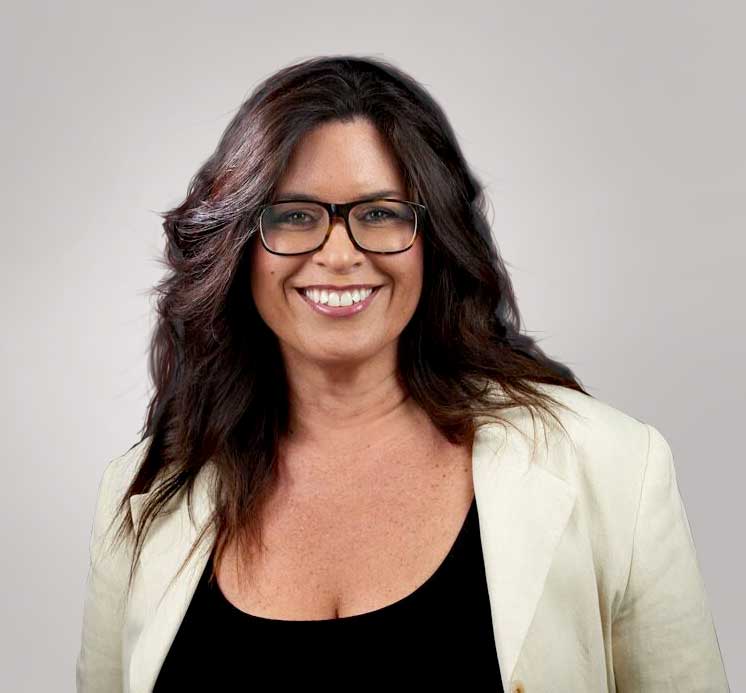 Jacqueline Biollo
Jacqueline Biollo is a leading authority on innovative business solutions, government relations, and community engagement.
Given her extensive background working in government settings, community, and industry to advance the social, economic and general welfare of Albertans, Jacqueline will complement the Aurora team in Ontario and Western Canada. Leveraging her political experience and hands-on understanding of regulatory, procedural, and government practices, Jacqueline can confidently advocate on behalf of stakeholders, discussing and defining concerns, reviewing proposed public policies, and developing positions on various administrative, financial and human resource issues.
Jacqueline has extensive experience in inter-governmental affairs, social services, board governance, economic development, protective services, and the not-for-profit sector.
Write to Jacqueline Biollo