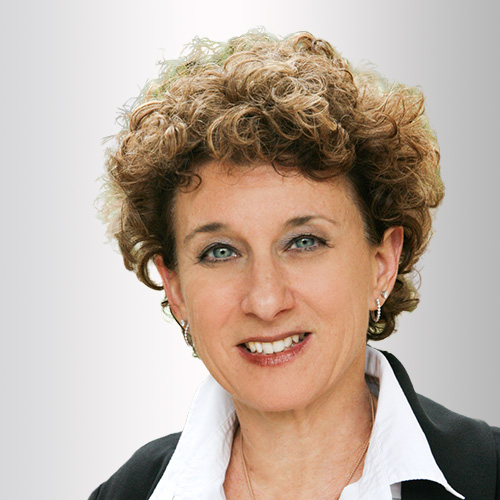 Cherri Senders
Cherri Senders is based in Los Angeles, California, and brings more than 25 years of experience in journalism and communications to her role as publisher, communications director, and consultant to dozens of labor unions and non-profits. With an extensive background in messaging to both union members and the public, Cherri honed her skills writing about social issues for local and national publications ranging from Omni, Working Woman and California Magazine to the LA Times and the LA Weekly. Her interest is in helping the public understand the complex issues confronting working families today.
Whether tackling day-to-day issues or long-term campaigns, Cherri uses her experience in print, web, and social media, and develops and implements strategic plans that deliver measurable results on time and within budget. Her company's award-winning publications, websites and campaigns have helped in numerous outreach efforts, from ongoing member education to contract ratifications, to local, and state elections.
Cherri has a BA from the University of Maryland, where she majored in English Literature.