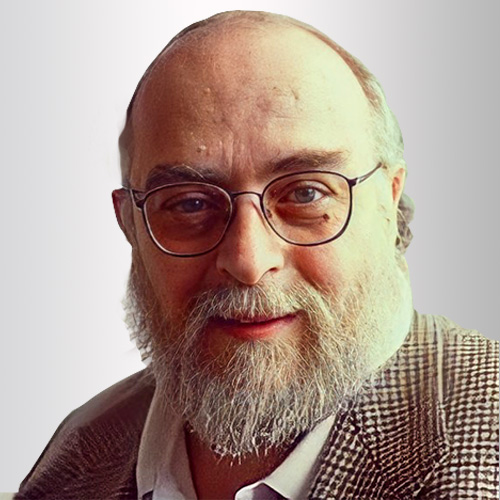 Tony Fazio
Tony Fazio is based in San Francisco, California, and has over 50 years of experience working as a community organizer, political consultant, and non-profit advisor to hundreds of campaigns in a variety of communication industries. Mr. Fazio can create and advise winning battles for Political Candidates, Initiative Referendum Campaigns, Labor Organizations, Public Relations Agencies and Public Affairs Companies across America. Mr. Fazio has worked in 45 different states since he started his career.
Mr. Fazio's political consulting firm, Winning Directions, that he founded, has been in existence since 1981 and has been recognized for its creativity and winning track record, receiving over 100 Pollie Awards, the political industry's highest honour, on behalf of its clients.
Mr. Fazio was the past President of the American Association of Political Consultants, Campaigns and Elections magazine recognized him as an expert and rising star in the political business and American University hosts the Anthony J Fazio Political Direct Mail Archive, which houses more than 10,000 of his individual pieces of direct mail. Tony is also on the executive board of the Centre for Congressional and Presidential Studies at American University.