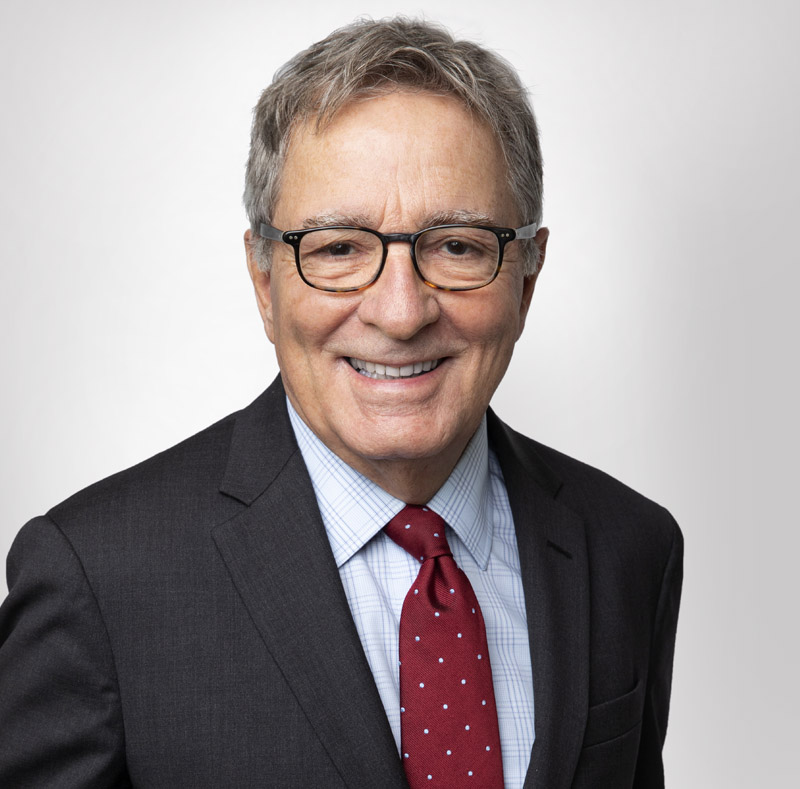 David Zimmer
David Zimmer is the former Minister of Indigenous Relations and Reconciliation (2013 – 2018) and a four-term member of the Ontario Legislature. He has the distinction of being the longest serving Minister responsible for Indigenous Relations. Mr. Zimmer represented the riding of Willowdale in both the McGuinty and Wynne governments and acted as Parliamentary Assistant to Attorneys General Michael Bryant and Chris Bentley (2003 – 2011) as well as Parliamentary Assistant to Kathleen Wynne, then Minister of Municipal Affairs and Housing and Minister of Aboriginal Affairs (2011 – 2013).
Mr Zimmer served has a member of the Standing Committee on Public Accounts (2003–06, 2007–11, 2012), Standing Committee on Estimates (2006–07), Standing Committee on Justice Policy (2006–11), Standing Committee on General Government (2012), Select Committee on Elections (2008–09). He is credited with introducing and passing "Elder Abuse Awareness Day" and measures to suspend the driver's license of anyone who is convicted of impaired boating.
Prior to holding public office Mr Zimmer was assistant deputy chair of the Immigration and Refugee Board of Canada and was the chairperson of the city's public housing provider, the Toronto Community Housing Corporation. From 1993 to 1995 he served as President of the Alzheimer Society of Canada.
Among the recognition both professional and philanthropic, Mr Zimmer was awarded the Greatest Local Hero Award by the North York Town Crier for his volunteer and community work in Willowdale. In 2005, he received a "Social Work Doctors' Colloquium" Award of Merit for his work toward a just and caring society. He has also been cited for work on Ontario Municipal Board reform and the new City of Toronto Act, which gives Toronto greater power to manage its own affairs.
Mr Zimmer is a lawyer by training having practised at Ledrew Laishley Reed and served as an administrative law instructor in the Law Society's Bar Admission Course.