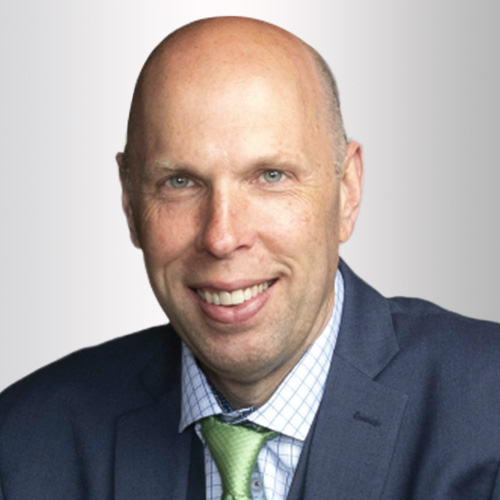 Bud Jackson
Bud Jackson is based in Alexandria, Virginia, and is an internationally recognized strategic communication and political consultant who has scripted, produced, and executed millions of dollars in highly successful and award-winning television and digital paid communication campaigns on behalf of political candidates, advocacy organizations, unions, and private sector clients. He also serves clients in public relations and crisis communication.
Jackson is an early pioneer of utilizing mass communication as a catalyst to build grassroots support and activism. He produced the first-ever television ad to draft a candidate for United States President (Draft Wesley Clark for President) and soon thereafter became the first media consultant to shoot, edit and upload daily videos on behalf of a United States presidential campaign. In 2006, Draft Obama for President retained him to encourage Barack Obama to run for President of the United States. His ad "Believe Again" was the first television ad the 2008 presidential election and aired in early presidential primary states and Hawaii while the Obamas were vacationing on the island.
Jackson is a president emeritus of the American Association of Political Consultants Mid-Atlantic chapter. National Journal's Hotline profiled him, and Campaigns and Elections Magazine featured him as a "Mover and Shaker" in American politics. He appears frequently on television and radio programs and is often quoted in print and online media as an experienced political and communication strategist. He occasionally lectures on current political events, campaign strategy and strategic communication and is a contributing author to Louisiana State University's Guide to Political Communication.
A Massachusetts native now in Washington, DC, he is a graduate of Boston University's College of Communication and has an Executive MBA degree from Quantics School of Business and Technology in Washington, DC.