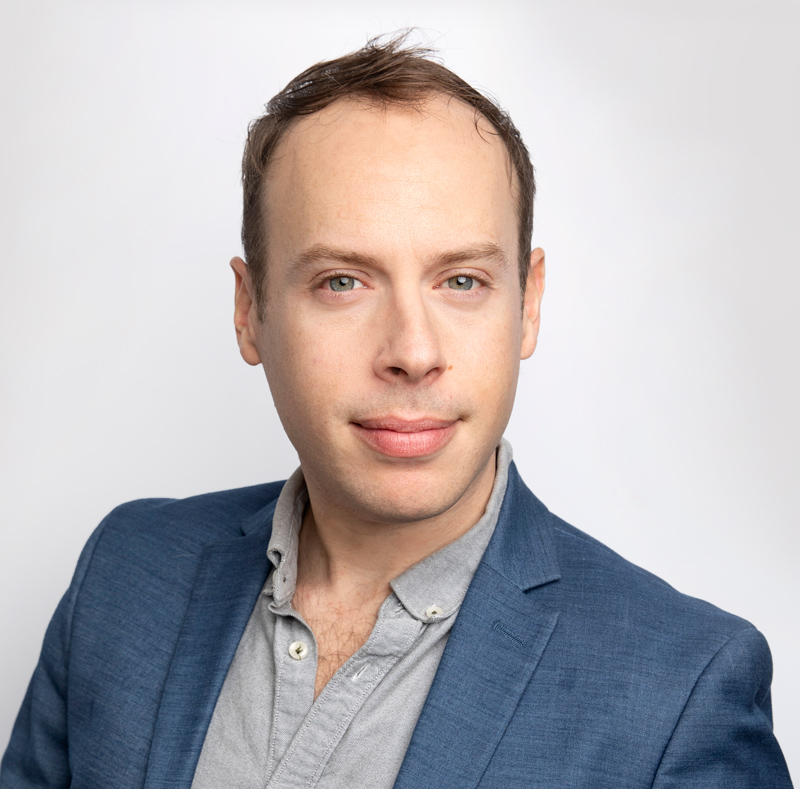 Noah Zatzman
Noah Zatzman is an experienced public affairs and PR professional, and political strategist. With an extensive background in government, politics, and industry, Zatzman has served high-profile clients in Canada, the U.S., and overseas for more than 15 years – establishing himself as a leading public relations consultant.
Prior to joining Aurora, Zatzman served as a top aide to Federal Green Party Leader Annamie Paul. His background in Canadian politics also includes three years working for the Premier of Ontario as a Senior Adviser – with a focus on operations and tour – in the Wynne Government. Preceding his time advising Premier Wynne, Zatzman served as a Special Assistant to former Liberal MP Navdeep Bains.
Zatzman has provided expert in-house communication support to some of Canada's top-tier companies. Most recently, at Sun Life Financial as its global media manager and spokesperson, with a focus on the C-suite as well as the Canadian, U.S. and Asian markets. Previously, Zatzman took on a prominent role with BCE/Bell Media as Discovery Channel'sCanadian publicist – working as a primary spokesperson for Bell's factual networks – including Animal Planet, nightly sciencecast Daily Planet, and, CTV News.
Zatzman is deeply involved in the international climate movement, and is a well-known advocate, lay leader, and activist in Canada's Jewish and queer communities. He is currently the Co-Chair of UJA Federation's new LGBTQ+ Division.