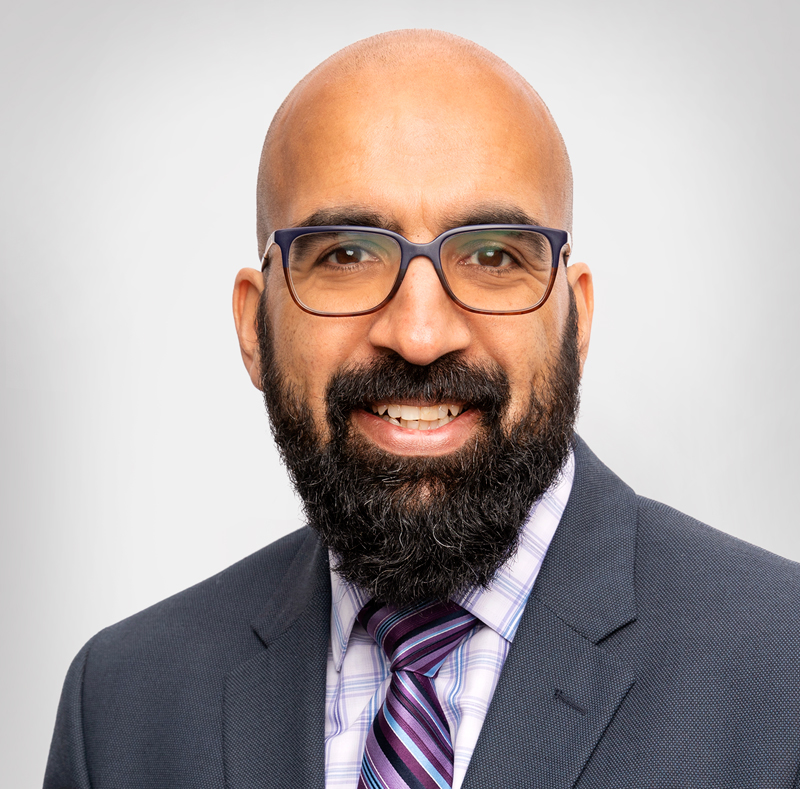 Jaipaul Massey-Singh
Jaipaul Massey-Singh has shaped a career following his curiosity and by seeking opportunities to do engaging and impactful work. He is experienced at creating new technology, products, innovative businesses, and unique service offerings that lead to growth and sustainability.
A serial entrepreneur himself, Massey-Singh has been fortunate to work across a wide range of industries including healthcare, manufacturing, cannabis, technology, education, and arts & culture in organizations that were both private and public. As a result, he has a broad and diverse toolbox of skills and experiences with which to assist his clients.
Whether helping a community campaign make an impact or helping a client create a competitive advantage, Massey-Singh brings a human-centred design approach and a Sustainable Development Goals focus to projects. His skills include stakeholder engagement, strategic planning, design thinking, facilitation, and change management. Massey-Singh loves the challenge of solving complex problems through collaboration and creativity!
In addition to work Massey-Singh is passionate about mentoring and community leadership. He is involved in initiatives advising start-ups, as well as those championing the environment, fostering diversity & inclusion, promoting social innovation, and supporting marginalized populations. Currently, he serves as Chair of the Board at the Brampton Library and chairs the City of Brampton Action Committee on Innovation and Post-Secondary Education.
Massey-Singh lives in Brampton with his wife and two children.
Write to Jaipaul Massey-Singh