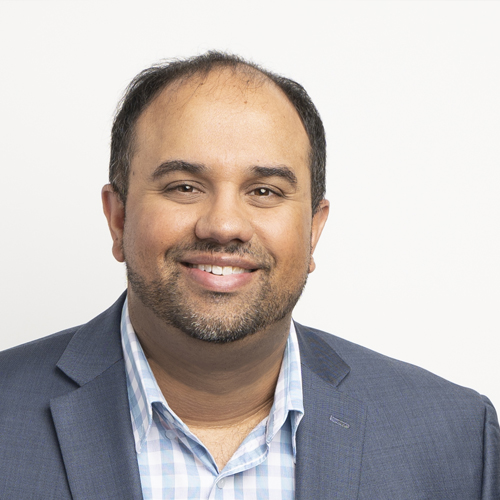 Hasneet Singh Punia
Hasneet Singh Punia is based in Brampton, Ontario, and is an astute leader with over a decade of extensive senior management experience, serving as Chief of Staff to both a provincial Minister and the Mayor of a large urban Canadian municipality. He has also served as public policy consultant and government relations and stakeholder relations manager in the private sector.
Punia has extensive knowledge of how governments work at both the provincial and municipal levels. He has developed and maintains strong and effective relationships with government officials (elected and non-elected) and key public affairs influencers. He has developed and executed coordinated public affairs strategies, issue management plans, and built coalitions of like-minded supporters.
He has been focusing on disruption technology like ride-sharing and micromobility and how to help local governments adapt to innovation. Punia has served as a campaign manager in several municipal and provincial campaigns and advised candidates in federal election campaigns. Punia is active in the community, volunteering at the local food bank, serving as a soccer coach and helping to fundraise for his local hospital. He has an Honours Bachelor of Arts from the University of Toronto.
Write to Hasneet Singh Punia